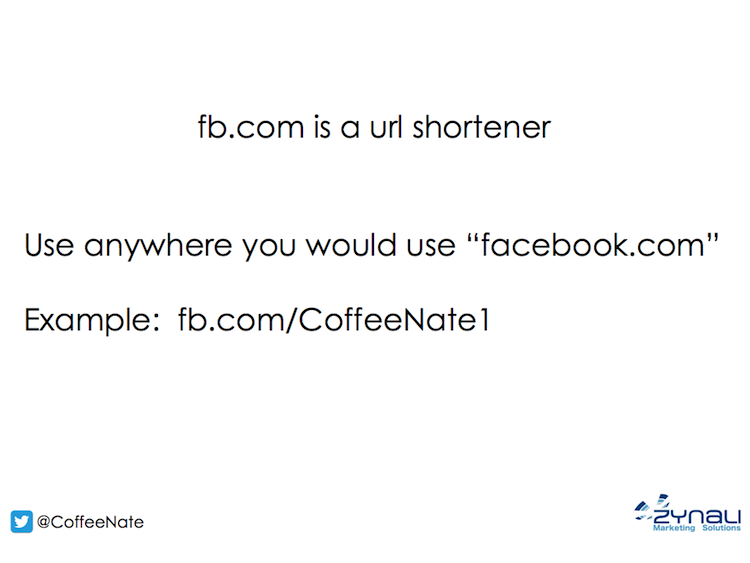 fb.com is a URL shortener for all Facebook.com addresses.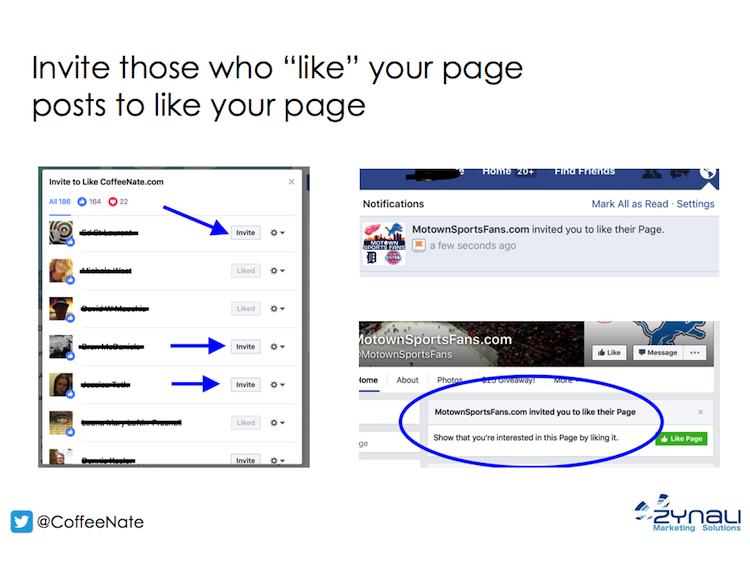 You can invite people who "like" your page post to "like" your page. To do this, click the number beside reactions, this brings up a lightbox with a list of those who have reacted to your post. You'll see an "invite" button beside those who aren't already connected to your page.
Click "Invite" and they'll get a Facebook notification. The next time they navigate to your page, they'll be reminded of the invitation and see a call to action to like your page.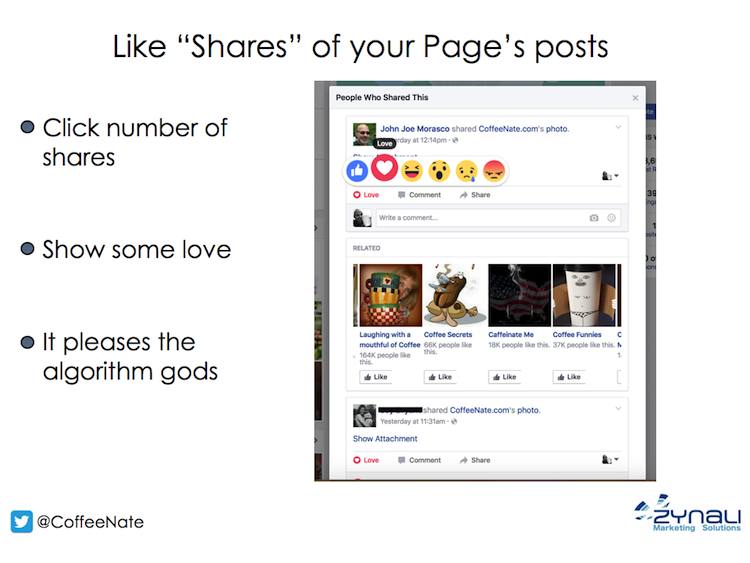 Acknowledge those who share your posts. Click the number of shares beside your post and you'll see a lightbox that displays the public shares of your post. In this view, you can react or comment as your page. I routinely "love" every single share.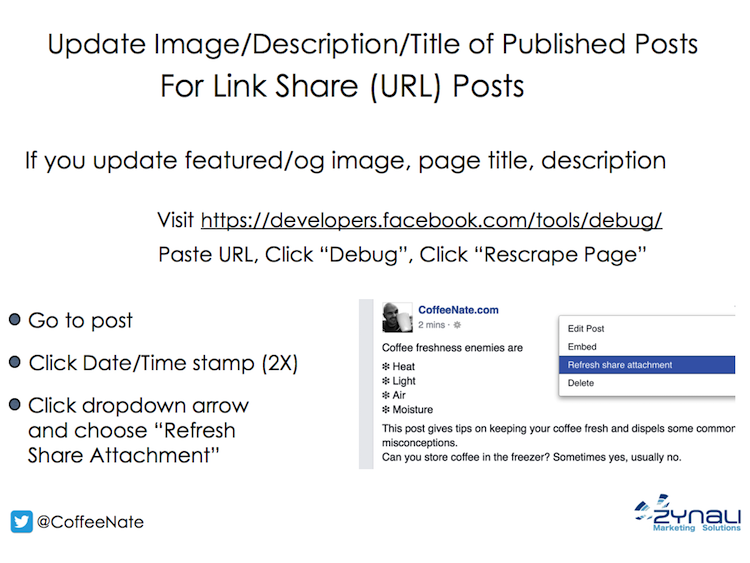 Sometimes, you update the featured image, title, or meta description of your post after you've shared it to Facebook. Before, you would have to delete and repost, losing the existing engagement. Now, you can force Facebook to rescrape your page to refresh their cached version, then click "Refresh share attachment" to dynamically update this information.
This feature is useful when you note a mistake or wish to alter your featured (og: image) image.
It can be tricky to find this link, as you must first click the time/date stamp to isolate the post. Click the dropdown and you'll see the option.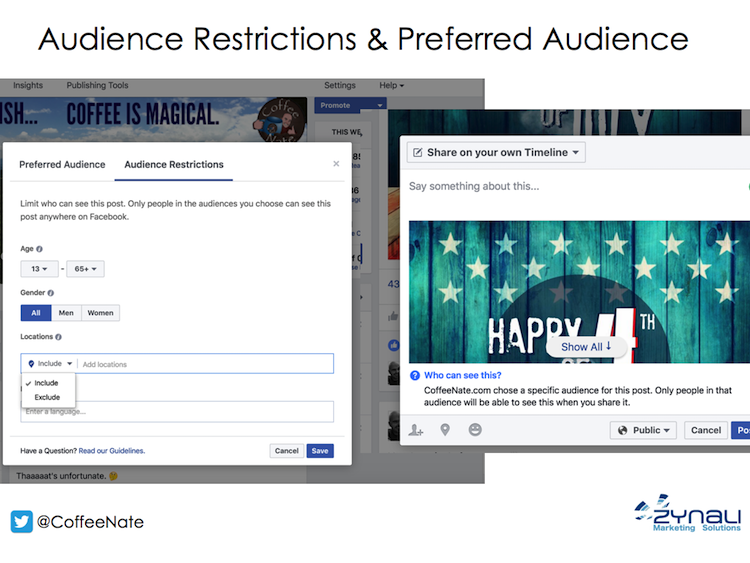 You can restrict who can see your posts, even when they visit your page. Narrow the audience by age, gender, location, and language.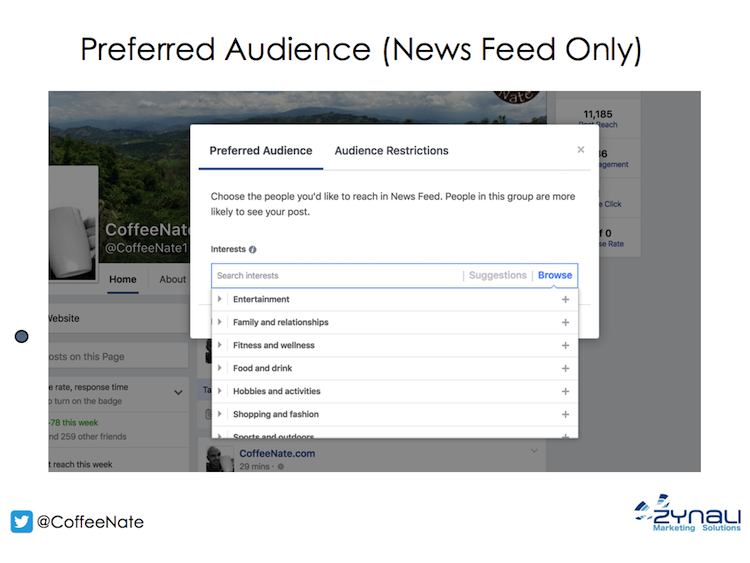 In addition to restricting the audience, you can choose your preferred, organic news feed targeting. Facebook has certainly put the screws to business pages over the past few years. The more effort you put into targeting your audience, the more effective your Facebook marketing becomes.
Your audience preference is interest-based according to the following categories;
Entertainment
Family and relationships
Fitness and wellness
Food and drink
Hobbies and activities
Shopping and fashion
Sports and outdoors
Technology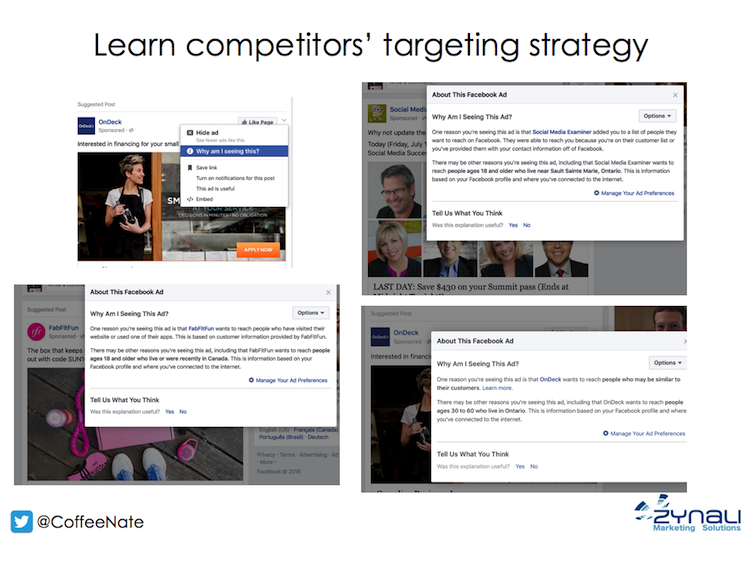 There are endless combinations targeting possibilities for your advertisements. While all audiences are unique, you can do some recon by seeing what targeting strategies your compeitors are using.
When you see an ad, click the dropdown on the right side of the post, then click "Why am I seeing this?" This action brings up a window that indicates at least some of the targeting criteria used in this ad placement.

Have you ever seen a recurring ad with your friend's face attached to it? While your friend did nothing wrong, perhaps it made you annoyed with them. "Bob likes Wix."
In your profile settings, you can choose to not allow Facebook to pair your social actions with paid placements.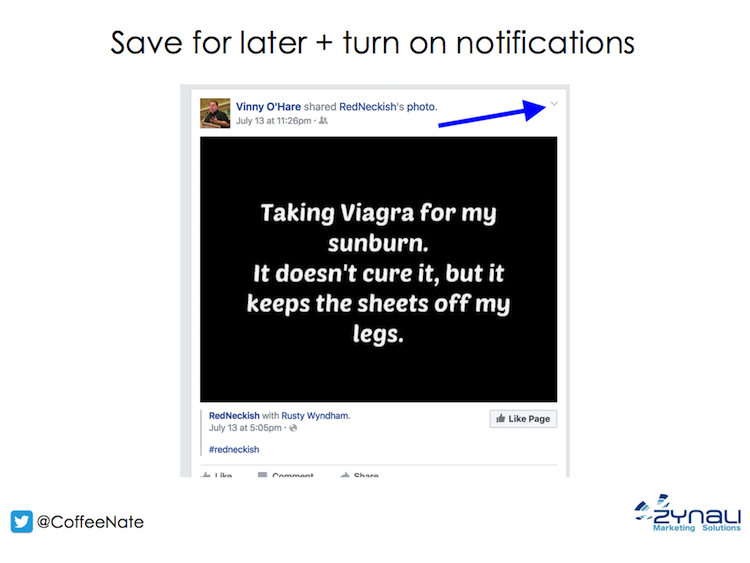 Have you ever seen a post you'd like to follow, but didn't have anything to immediately add to the conversation. Maybe someone asked a question in a group, and you would like to see the answers. You don't have to comment with a period or like the post.
Just click the dropdown at the right side of the post and choose "Turn on notifications for this post."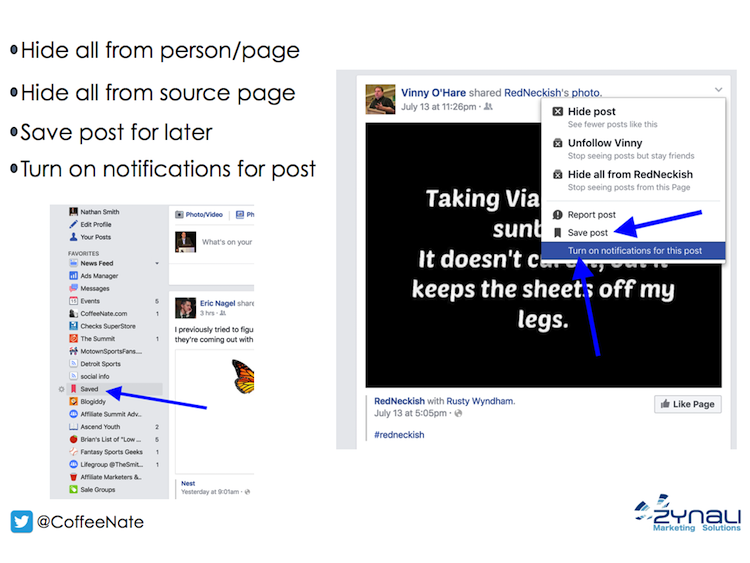 Another scenario is when you're skimming Facebook during your word day. You see an interesting article that you don't have time to read at the moment.
Instead of trying to recall who shared it to find it later, click the dropdown and then "Save post."
Your saved posts are collected in a tab in the left column.
Facebook will also send you a reminder email if you haven't read it.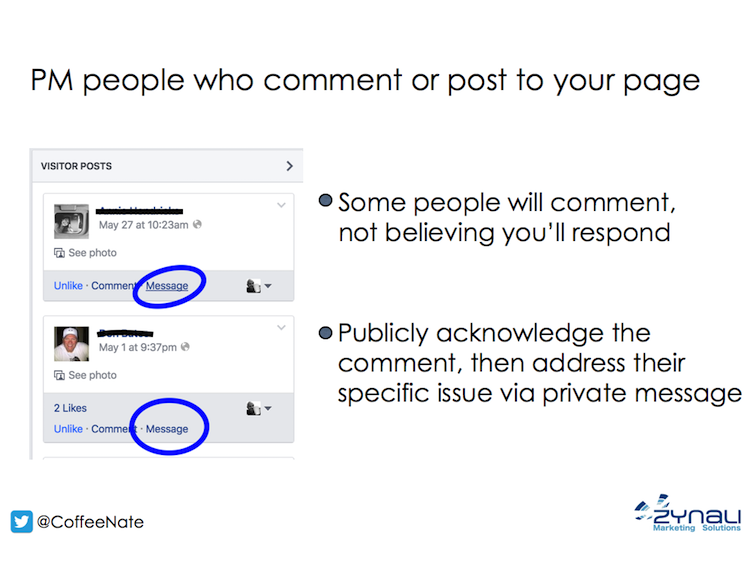 When people comment on your posts or they post to your page, there is an option to send them a private message as your page. This is especially helpful for customer service issues.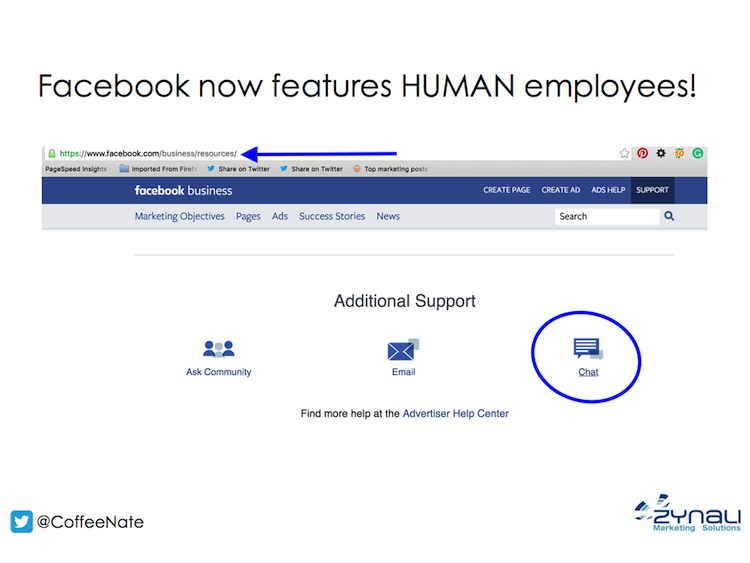 Not so long ago, Facebook's customer service was on par with Google. Yeah, non-existent.
Things have gradually changed for the better. Recently, Facebook has launched monitored email and live chat avenues for customer service.
Live chat was initially launched specifically for their ad customers. If I had an issue that wasn't directly related to advertising, I would begin with a question about ads and would spring my real concern when the agent would ask "is there anything else I can assist with?"
Recently, Facebook has expanded the live chat to cover all business purposes.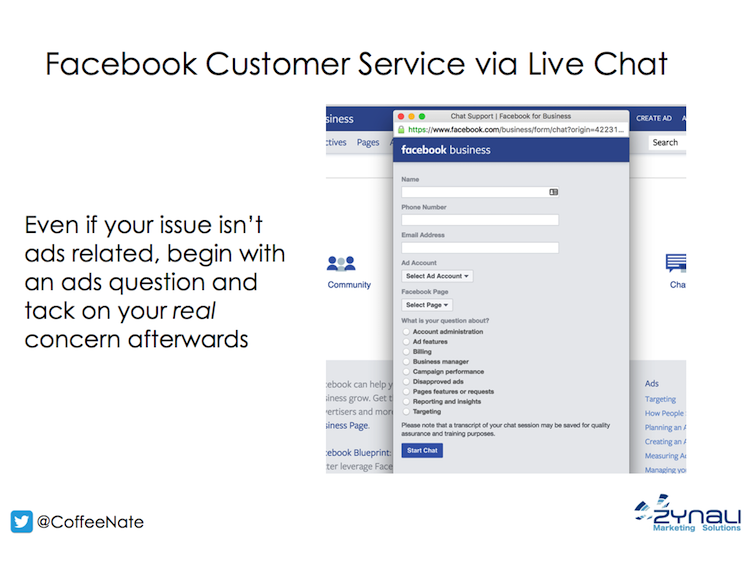 Go to your page and click "notifications" then "activity" to reveal mentions and shares you may have missed.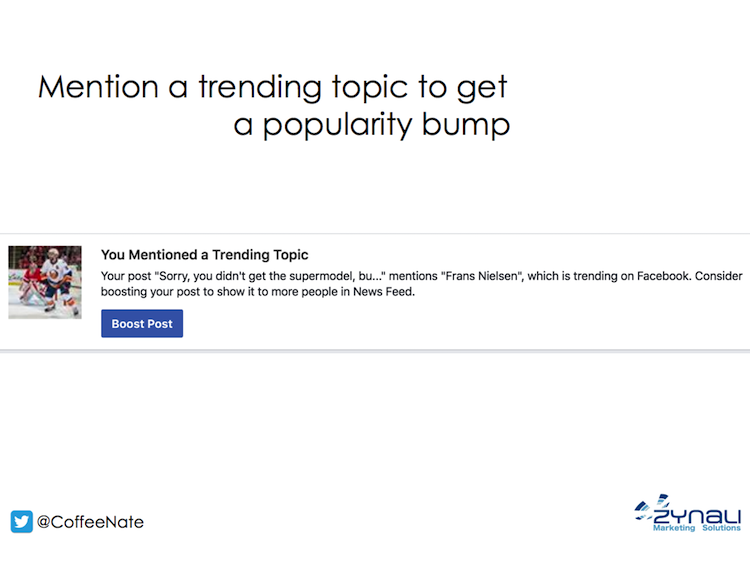 A timely post about a trending topic can give your post a boost in reach. Public posts display in the public feed of trending topics. When FB users click on a trending topic (right side of news feed), they may see your post.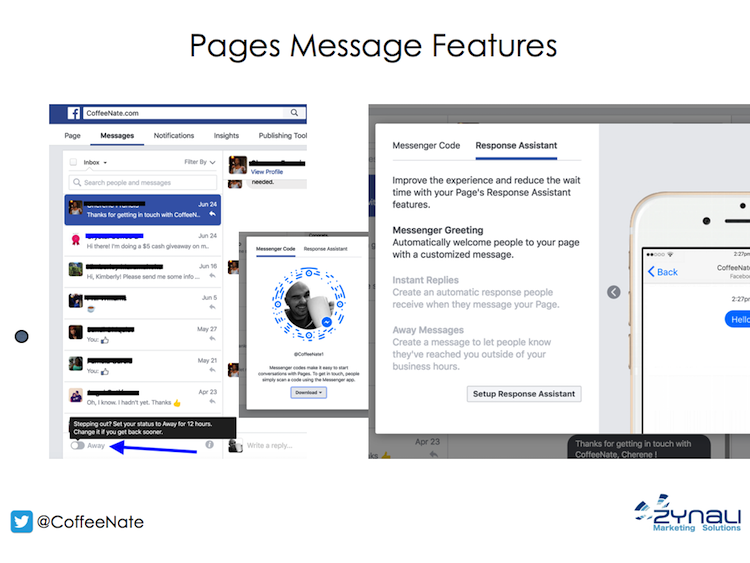 On your page, click "messages", scroll down to the bottom and click the "i."
Select "Response assistant"
Alternatively, click "settings" then "messages"
Set your response time
You also have the option to set up a series of automatic messages.
A customized away message for when you're not able to quickly respond to fans
A personalized message that is automatically sent the first time someone sends your page a private message
A specialized greeting that displays in messenger before a message is sent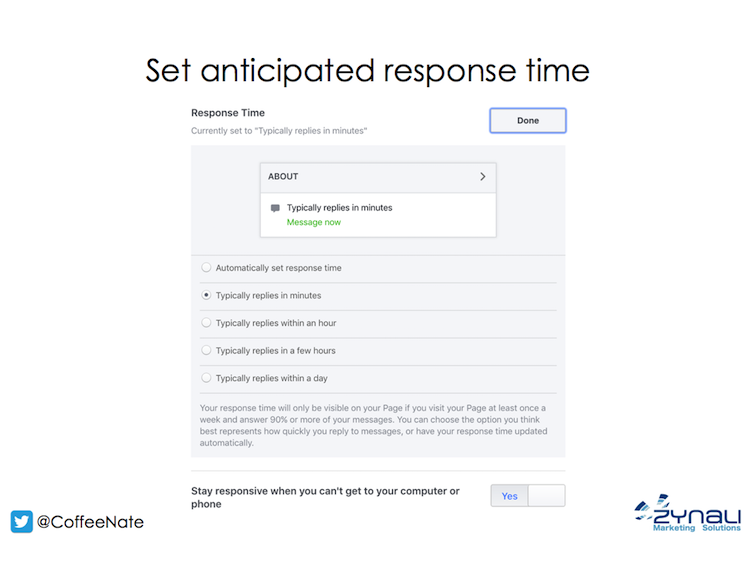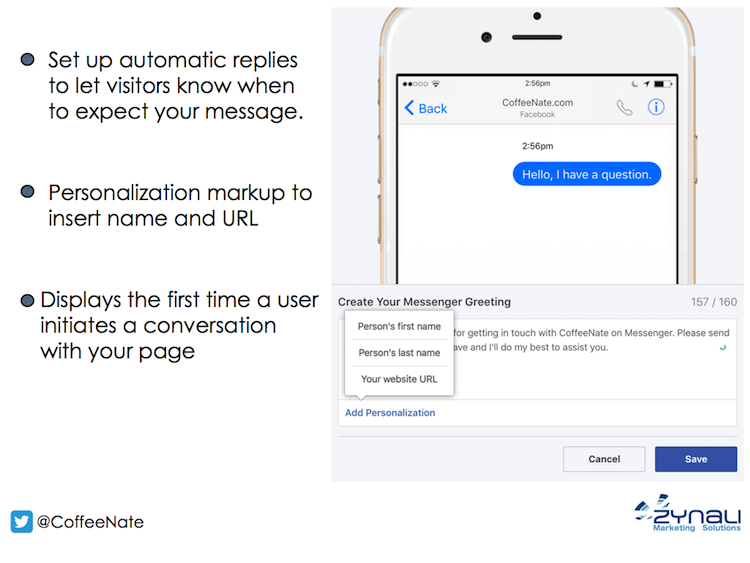 Messages can include the person's name and/or your URL.


Last week, I was alerted to a login attempt on my Facebook account. Had I not enabled "login approvals" or "login alerts", my account would've been compromised.
Facebook login approvals require a generated code to access the account via a new device or browser.
Facebook login alerts let you know when there is a suspicious login attempt on your account.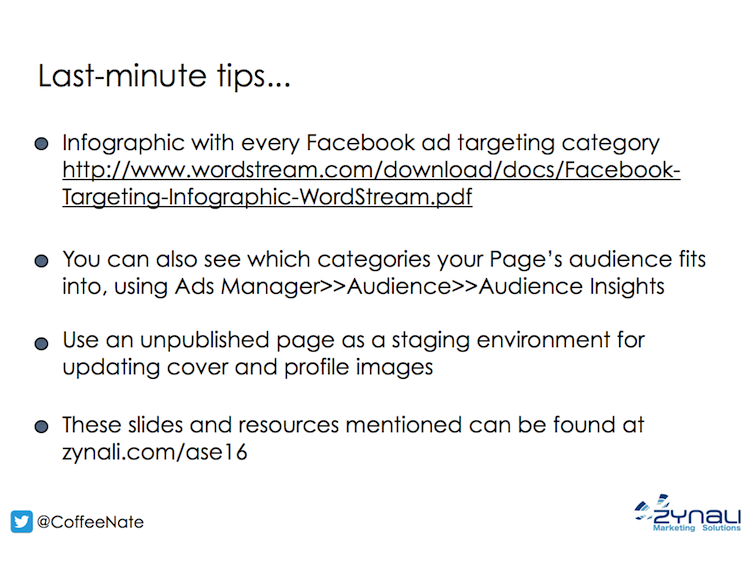 It can be difficult to grasp the targeting options that are available with Facebook ads. This post includes an infographic that provides an overview of most of the options.